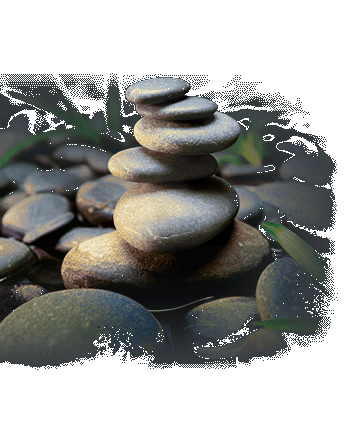 Frequently Asked Questions
I do not like needles!!!
If that can reassure you:
1)
All needles are single use and sterilised.
2)
They are very small: between 0.20 et 0.30 mm of diameter.
My mission is to offer a service that integrates knowledge (continuing education, scientific reading), know-how (use of different acupunctural modalities - needles, electro-stimulation, guasha, cupping, massage), and understanding (listening, being present, welcoming).