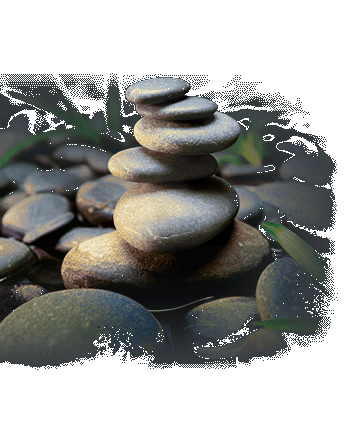 Frequently Asked Questions
How many treatments are required?
The number of sessions varies with the nature and age of the problem as well as the client's general health. I will be able to discuss the treatment plan with you after the initial evaluation is completed.
My mission is to offer a service that integrates knowledge (continuing education, scientific reading), know-how (use of different acupunctural modalities - needles, electro-stimulation, guasha, cupping, massage), and understanding (listening, being present, welcoming).