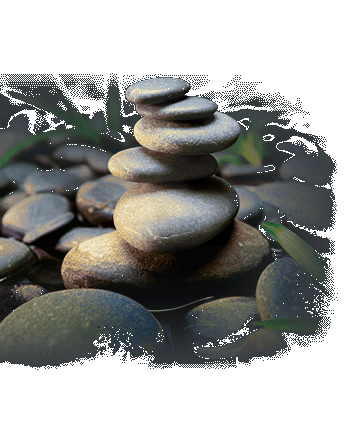 Frequently Asked Questions
What are the benifits of getting treatment at the season change?
Acupuncture helps boost your immune system. PREVENTION is your best medicine. When the seasons change, 1 or 2 sessions are recommended.
My mission is to offer a service that integrates knowledge (continuing education, scientific reading), know-how (use of different acupunctural modalities - needles, electro-stimulation, guasha, cupping, massage), and understanding (listening, being present, welcoming).